Lovely Banana Loaf
Sep 20, 2019
Posted by: Monique Parker
---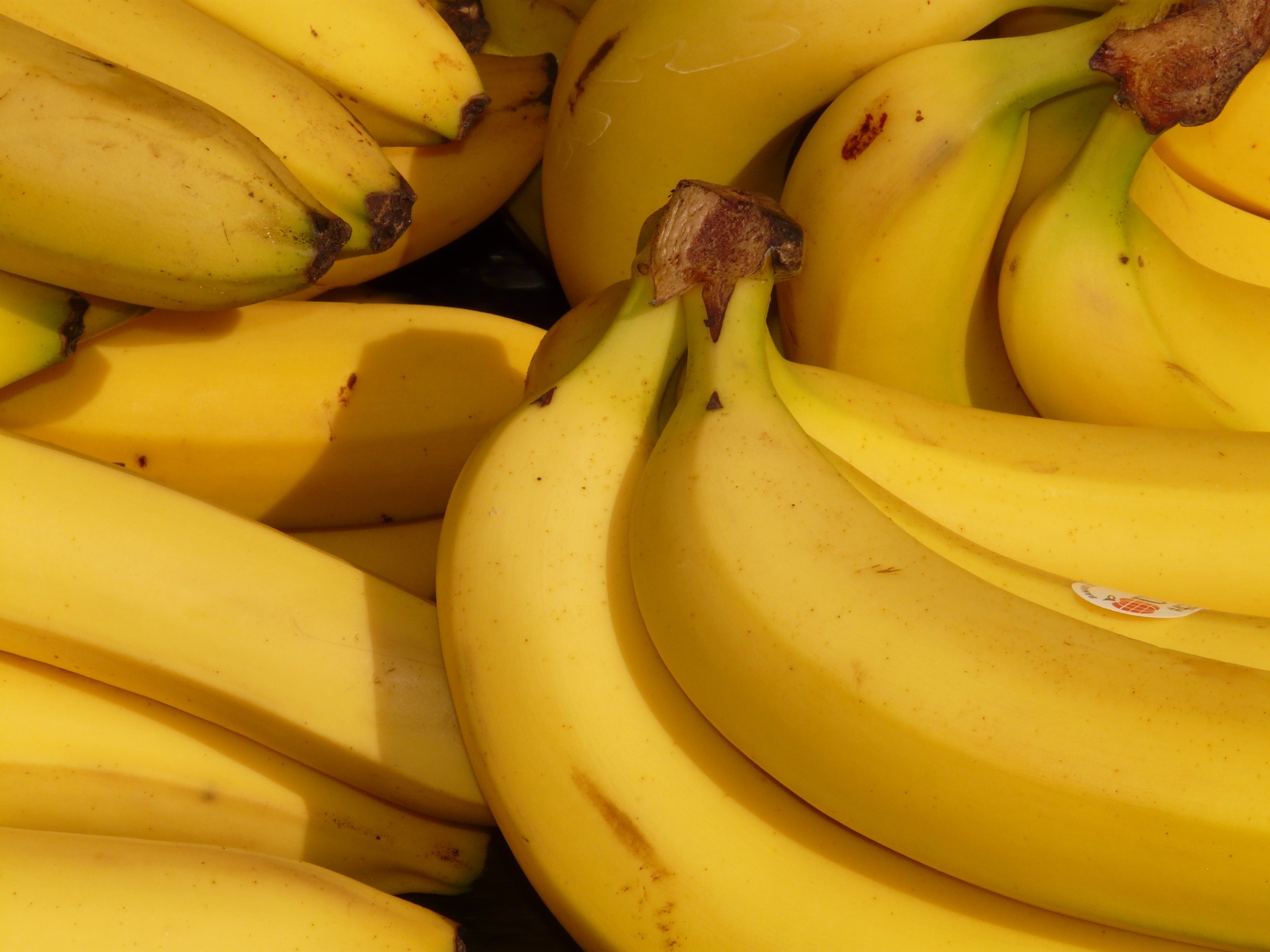 3 very ripe bananas, mashed

3 cups (gluten free) oats

1½ tsp (gluten free) baking powder

½ tsp baking soda

¼ tsp salt

1 tbsp melted coconut oil

1/3 cup brown sugar or coconut palm sugar

1 tsp vanilla extract

1 tbsp cinnamon

2 eggs, beaten



Preheat oven to 170°C. Grease and line a 9" × 5″ loaf tin with baking paper.

Make the oat flour: Place oats into a blender and process for 1-2 minutes until it resembles flour. Make sure all the oats are evenly ground.

In a medium bowl whisk together the oat flour, baking powder, bicarbonate of soda, salt and cinnamon. Set aside.

In a separate large bowl, mash the bananas with the sugar, vanilla extract, eggs and oil (make sure the oil is warm but not hot to avoid scrambling eggs) for 1-2 minutes until the consistency is smooth and creamy. Slowly add in oat flour mixture and mix until just combined.

Pour the mixture into the prepared loaf tin. Bake for 35-40 minutes or until knife inserted into the centre comes out clean. Cool for 10-15 minutes, then remove from tin and place on wire rack until cold.