About Me
I have always been very interested in Complementary & Alternative Medicine and I have personally experienced many times the impact of these therapies on health and well-being. In 2008 I qualified as a Nutritional Advisor but I felt that wasn't enough so I decided to continue studying Nutritional Therapy at the College for Naturopathic Medicine in London.
Over the years I have become more and more convinced of the beneficial impact that nutrition and lifestyle changes can have on our health. Having struggled with health issues myself, I can understand how frustrating it can be if you're not able to live life to the full and are continuously suffering from symptoms such as fatigue, anxiety, bloating etc. without getting to the bottom of what is actually causing it.
My view is that an holistic and personal approach will increase the chance of health improvement. Nutrition for You is all about being unique, and the need for personal support and guidance on nutrition and lifestyle. After all, everybody is different.

My practice is based on the Functional Medicine model. To find out more about Functional Medicine https://www.nutritionforyou.co.uk/resources/functional-medicine
Nutritional Therapy is not a replacement for medical advice and I will always refer any client with 'red flag' signs or symptoms to their GP. I also frequently work alongside a medical professional and will communicate with other healthcare professionals involved in the client's care to explain any nutritional therapy programme that has been provided.
I'm not only a nutritional therapist, I'm also a writer and educator.
My experience in teaching & training is still being used. As I think that education on nutrition and optimal health is very important, I write articles and blogs for the general public, that are published in different publications, i.e. Woking News & Mail and The Lifestyle Library Magazine. I also write web content for companies.
Workshops and lectures can be organised on demand.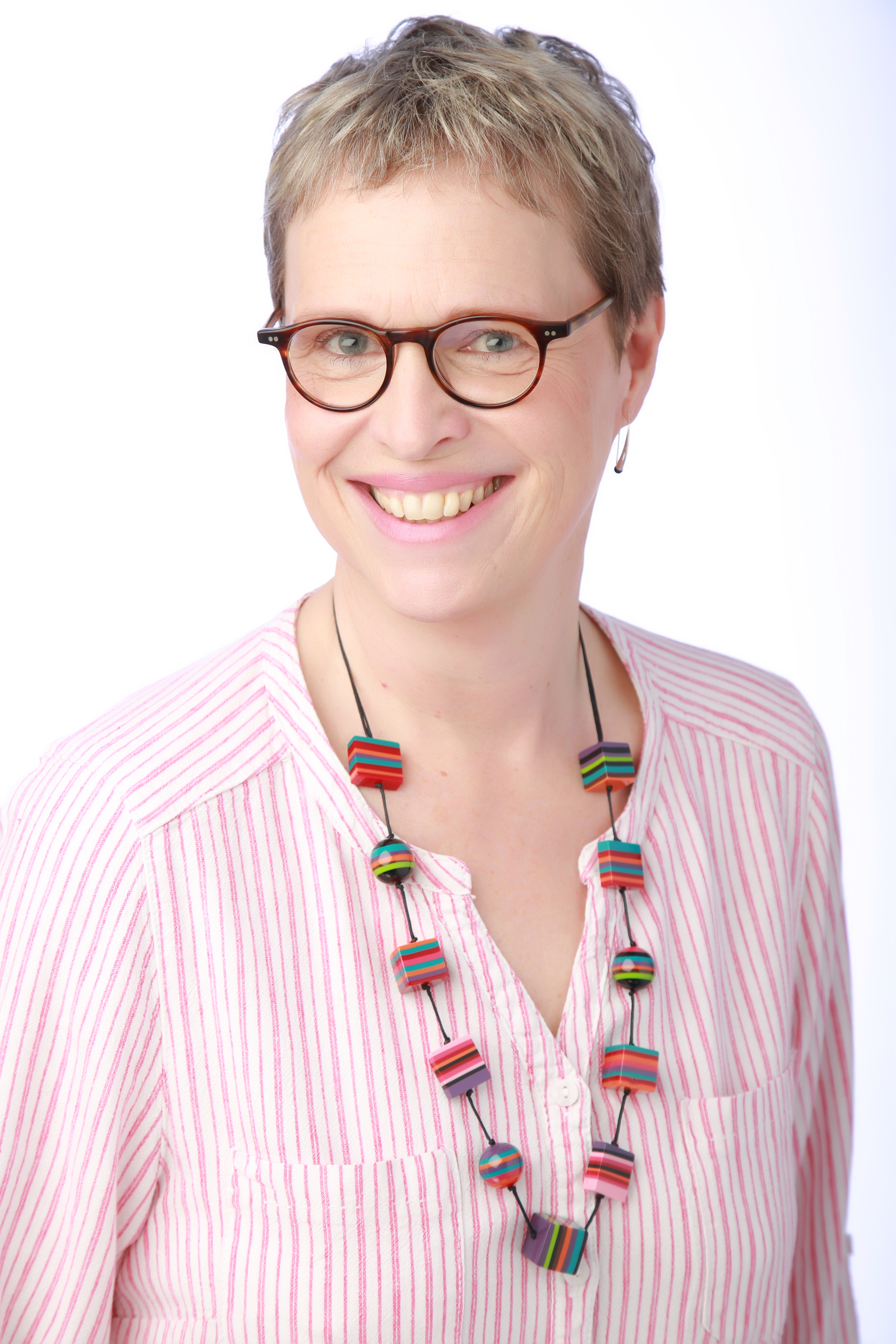 Qualified Nutritional Therapist (Dip CNM)
BANT member (British Association for
Nutrition and Lifestyle Medicine)
CNHC registered
Certified DNALife Practitioner
Certified SIBO Practitioner
Licensed Brain Health Programme
Nutritional Therapist (Cytoplan)
AFMCP™-UK Graduate
Fully insured