Consultations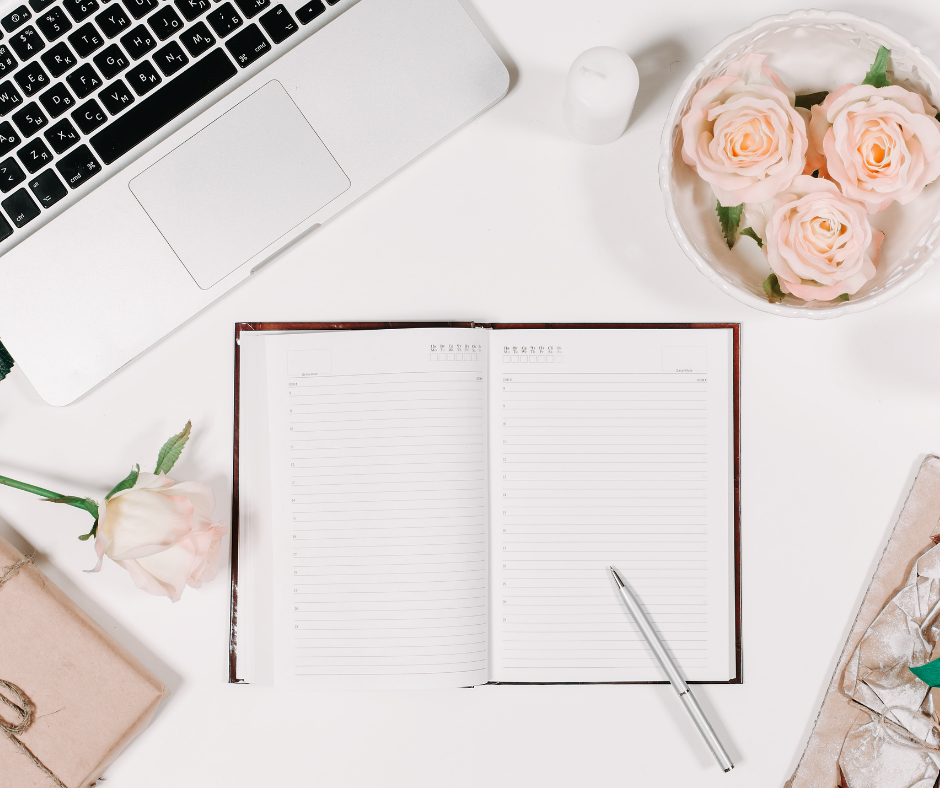 If you would like to know what nutritional therapy can do for you, I offer a FREE 15 minutes telephone consultation. This way we can discuss what you would like to achieve and ensure that you will get out of a consultation what you need.
In general I will need to see you for an initial consultation, and then approximately 6 weeks later for a follow up. Further follow ups may be required depending on the programme to ensure everything is going well. Typically there are a total of two follow ups over 3 months after the initial consultation.
If traveling is a problem, I offer Skype, FaceTime or Zoom consultations and in some cases home visits.

Consultation Fees from 1 January 2020

Initial consultation 90 minutes - 2 hours £150
Follow up consultation 1 hour £80
Package A Initial consultation plus one follow-up consultation £210
Package B Initial consultation plus two follow-up consultations £280
Package C Initial consultation plus three follow-up consultations £340
Cancellation fee £35 (within 48 hours).
As part of the process I may recommend diagnostic biochemical testing. These tests are never obligatory, they are recommendations. Any costs for recommended tests and/or nutritional supplements are not included in the consultation fees.
If you ask me to purchase supplements or carry out tests, these need to be paid for in advance.
I do not charge any VAT.
Getting started
Before you see me, I will ask you to fill in a health questionnaire and a three day food diary, which you will need to return to me at least 48 hours before our appointment. This will provide me with the chance to review your case in advance and enable us to make the most of the consultation time.
If you have any test results from the last 6 months, such as blood tests, stool sample tests etc., please send these with the forms you initially fill in. Please bring any medication or supplements you're currently taking to our first appointment and ensure these are documented on the forms I send you to complete. This is important as some nutritional supplements should not be taken with certain medicines.
Initial consultation
During the first consultation, which will last at least 90 minutes, we will establish your therapeutic goals to improve your health, based on the information you provide and what we discuss.
Within 2 working days after the consultation I will provide you with a personal plan, taking into account your individual situation and requirements.
This plan will involve advice on nutrition and lifestyle, and if needed recommendations on supplements you should take and/or further testing that should be undertaken.
Follow-up consultation (about 6 weeks later)
During the follow-up consultation, which will last about 60 minutes, we will review your progress and I will update your personal plan if needed. Generally, a further consultation then happens a further 4 – 6 weeks later to again assess progress and revise the plan as required.
"A journey of a thousand miles begins with a single step" - Lao Tzu
Nutritional therapy is not about a quick fix, it is a journey, and I'm there to help you along the way.