Welcome!
Hi,
I am Monique Parker and I am a Nutritional Therapist with a practice in Woking, Surrey.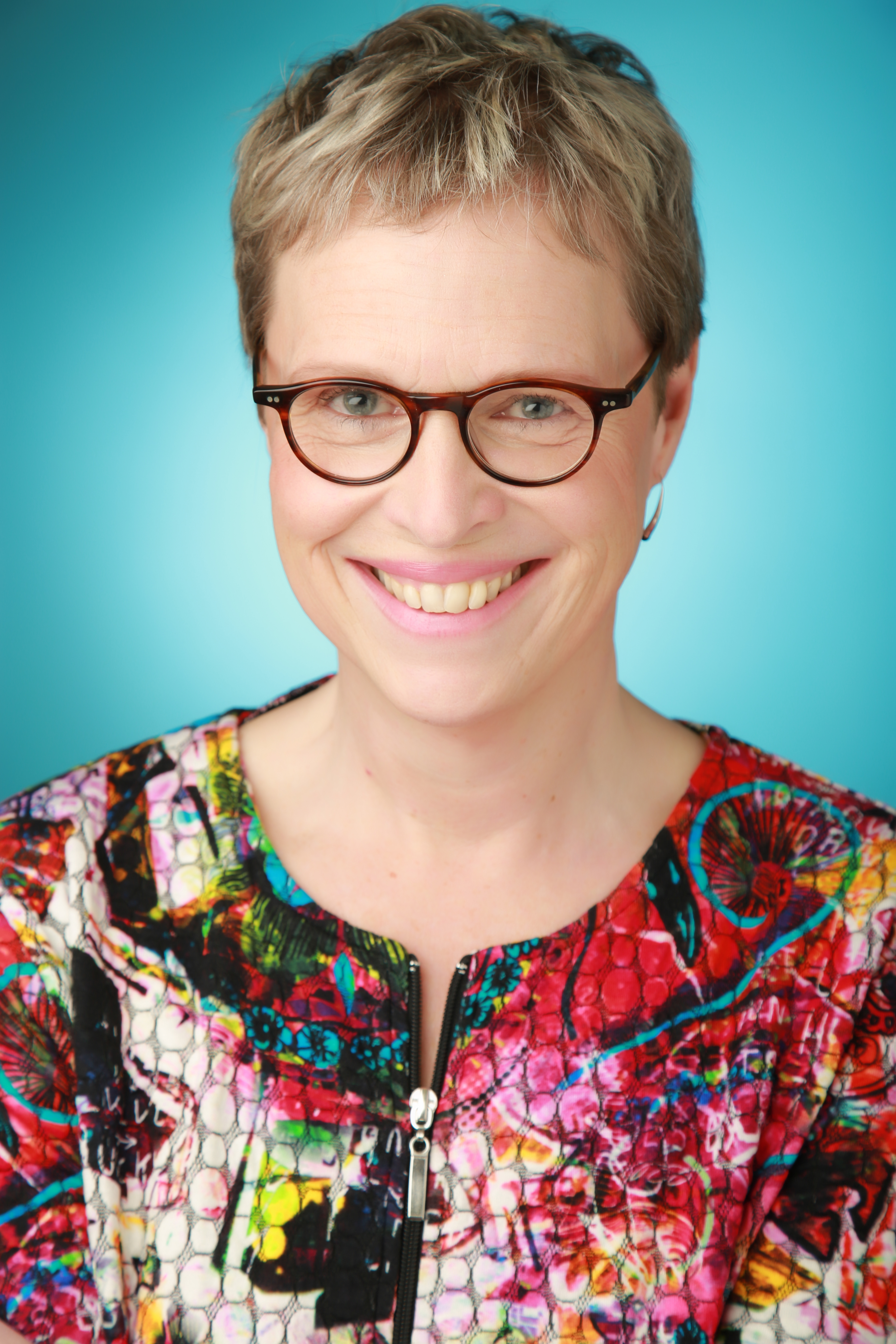 Would you like to increase your energy levels? Or loose weight? Or simply experience the healing power of food?
We're all unique and have different needs, especially when it comes to nutrition and lifestyle. There is not one diet that fixes all for everyone.
That's why it is so important to find out what foods are right for your body and mind,
and assess your lifestyle.
Nutritional Therapy looks at potential nutritional imbalances and how these may contribute to symptoms and health
concerns.
I have a holistic approach, looking at body, mind, spirit and emotions, but I also work according to the Functional Medicine model which looks at underlying causes of presented symptoms.


I offer tailor-made support and guidance (Skype, Zoom or FaceTime offered too) to meet your personal situation and requirements.
Interested? I offer a FREE 20 minutes telephone consultation (07974 429043).
This way we can discuss what you would like to achieve and ensure that you will get out of a consultation what you need.