What do YOU need to optimise your health and well-being?
Would you like to increase your energy levels? Or loose weight? Or simply experience the healing power of food?
We're all unique and have different needs, especially when it comes to nutrition and lifestyle.
That's why it is so important to find out what foods are right for your body and mind, and assess your lifestyle.
Nutritional Therapy looks at potential nutritional imbalances and how these may contribute to symptoms and health concerns.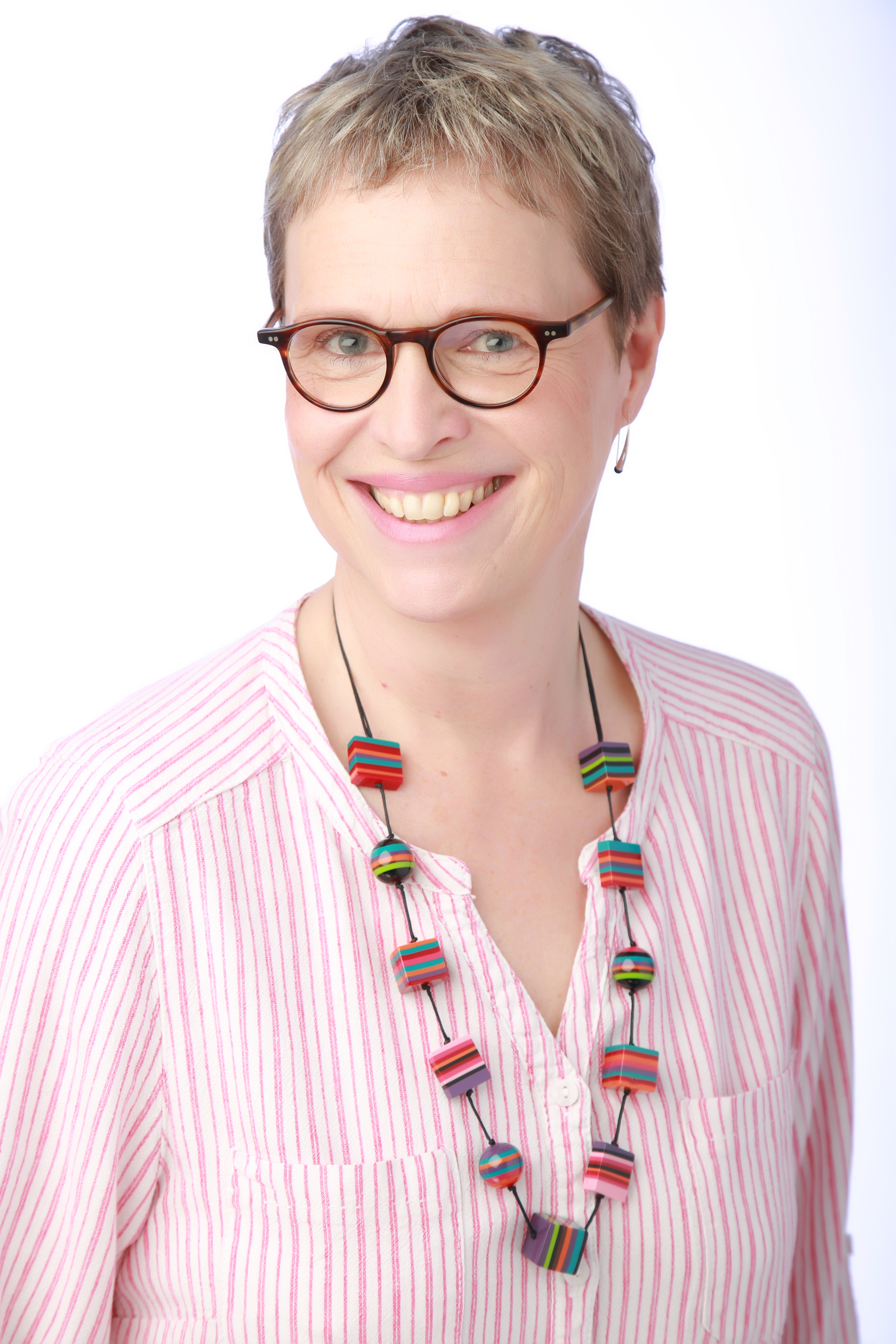 Together we can identify the areas where you most need to make healthy diet and lifestyle changes.
I'm here to help you on your way to improve your health and well-being.

I have a holistic approach of looking at body, mind, spirit and emotions, but I also work according to the Functional Medicine model which looks at underlying causes of presented symptoms.

Apart from nutrition, other important factors I look at, are sleep, exercise, stress levels, dental health and genetics. These factors are influenced by specific predisposing factors such as gender or age, events such as grief, trauma or environmental
toxins, and ongoing physiological processes such as hormones.
To support my work, I use evidence based scientific research and I regularly attend Continual Professional Development courses to keep up to date with developments in nutrition.

I offer tailor-made support and guidance (Skype offered too) to meet your personal situation and requirements.
Interested? I offer a FREE 15 minutes telephone consultation (07974 429043).
This way we can discuss what you would like to achieve and ensure that you will get out of a consultation what you need.